Skip to Content
Honeycomb Shades & Other Energy Efficient Window Shades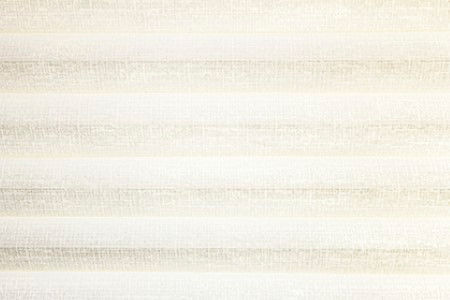 Energy-efficient honeycomb shades and other window shades can protect your home from solar heat. Certain styles of Honeycomb Shades and other window treatments can help to improve your home's energy efficiency by trapping the solar heat before it enters or exits your home.
Price Blinds is a custom shutter company in the Fredericksburg, VA, area that helps customers select and install shades, blinds, shutters, and draperies. If you want a smart way to protect your home against heat loss during winter and heat gain during summer, let us recommend these smart shades and other window treatments, which will help with energy efficiency.
Cellular Honeycomb Shades
We carry and install High-Performance window shades and roller shades in solar-blocking fabrics from leading manufacturers. They come in high-end designer fabrics and sun-control textiles that provide superior shading for sunrooms and patios as well.
The difference between our top-of-the-line cellular honeycomb shades and the solar reflective fabric window shades is how they block heat transference. The honeycomb style traps the heat inside air pockets instead of blocking it with thick fabric.
Honeycomb Shades are a great choice if you want to find energy-efficient window treatments. We can recommend the best styles that offer your Fredericksburg area home the most excellent UV protection.
Lined Draperies
Since our window shades and other window treatments are custom-made, we often help customers to choose thermal-backed draperies. While our window treatments are hand-crafted from all types of fabrics, the most energy-efficient will be those with a thermal lining.
The thermal drapery lining reflects heat from sunlight, so open them during the wintertime to take advantage of the room-warming solar heat and close the drapes during the heat of the summer.
Solar Roller Screens
There are interior and exterior solar roller screens available for your home. Being able to utilize the daylight to bathe a room in uplifting color while still adding to the energy efficiency of your home makes sense. Solar roller screens offer you all this in addition to adding some elegance and ambiance to the room.
Custom exterior roller screens can fit large openings such as around a covered patio or porch. Have a veranda that's bathed in direct sunlight? Install a solar roller screen to keep the view and protect the house from the heat.
Give Us a Call Today for Your Free Design Consultation