Skip to Content
Interior Composite Shutter Installation in Fredericksburg, VA
Quality Interior Composite Shutters
Price Blinds is your destination for superior-quality interior composite shutters in Fredericksburg, VA. Discover timeless beauty, versatile window treatments, and unrivaled features that bring energy efficiency to your home with meticulous installation and repair services that redefine longevity and performance.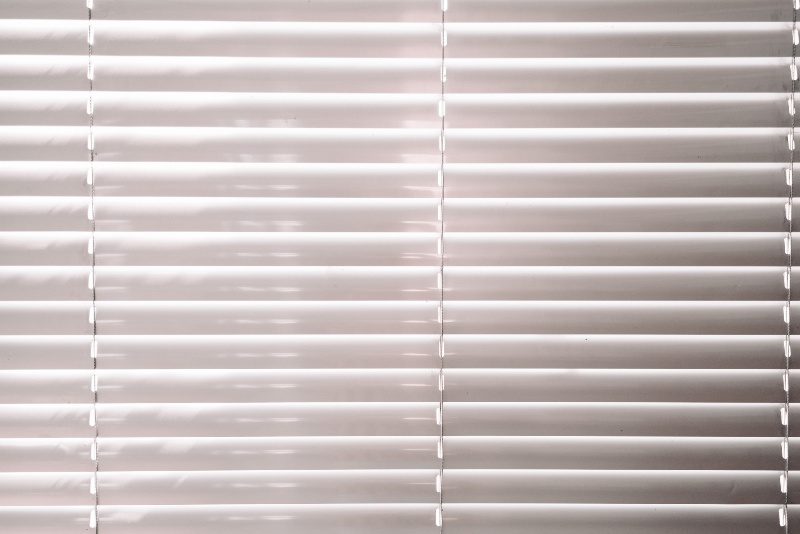 Understanding Composite Shutters
Composite shutters are an ideal window treatment for aesthetic value, versatility, and enhanced durability. Created with a blend of durable synthetic materials and wood fibers, composite shutters are a cost-effective and long-lasting alternative to traditional wood shutters without sacrificing the natural charm and appeal.
The Importance of Composite Shutters
Composite shutters are a trusted choice for those looking for a wood appeal that boasts resistance in the face of moisture, warping, humidity, and other environmental occurrences. They are a long-lasting alternative to wood for areas of increased dampness as, in contrast to natural wood, they offer minimal maintenance and exceptional longevity.
Interior Composite Shutters Features and Benefits
Unlike other shutter options, composite shutters provide more than just privacy, with a range of unparalleled benefits, including:
Fire-resistant design
Durability that combats rot, warping, and other damage
Increased durability and longevity
Simple and minimal maintenance needs
Versatile design to accommodate your unique style
Tough in the face of moisture and humidity
Personalized Composite Shutters
While the performance benefits of composite shutters are endless, their versatile design is a key factor in their popularity. We offer an impressive selection of styles and finishes to allow our customers ample customization that accommodates the unique beauty of their homes. We have everything from modern elegance to composite wood shutters that exude rustic charm.
Composite Shutters Design Consultation
Our installation begins with a comprehensive consultation addressing measurements, requirements, and style preferences. Our experts will show you various options and guide you through choosing the most seamless fit for your home and the additional features available to you, such as louver tilt motorization and beyond.
Full-Stack Installation and Repairs
Price Blinds is known for our full-stack installation, ensuring precise measurements and fitting to transform your space promptly and effectively with stunning results that last years. Furthermore, our experts are well-versed in repair needs, ensuring your composite shutters remain high-performing and beautiful by addressing minor to complex repairs when needed.
How Do You Install Composite Shutters?
The experts at Price Blinds handle your composite shutters from inspiration to installation. With meticulous attention to design choices and measurements, we execute careful mounting procedures that guarantee proper alignment and enhanced functionality, bringing comfort and style to your home.
What Is a Composite Shutter?
Composite shutters are created using a blend of synthetic materials and wood fibers to create a shutter that looks like natural wood without the downfalls of wood. You can expect moisture resistance, durability, and cost-effective window treatment with composite shutters.
The Difference Between Composite and PVC Shutters
PVC and composite shutters offer similar advantages. However, their differences are found in the make of the shutters. PVC shutters are made from PVC (polyvinyl chloride), whereas composite shutters are made from synthetic materials and natural wood fibers.
Why Choose Us
Backed by years of experience and time-honored knowledge, Price Blinds is Fredericksburg, VA's leading provider of composite shutters. With a dedication to high-quality materials and prompt and effective composite shutters installation and repairs, our experts are your trusted partner for shutter solutions that take your home to new heights, providing style, functionality, and endless benefits.
Schedule Your Composite Shutters Design Consultation Today
If you're ready to elevate the aesthetic value and functionality of your Fredericksburg, VA home, look no further than Price Blinds. With a versatile inventory of composite shutters, contact our friendly team today to schedule your design consultation and discover long-lasting beauty and performance.
Give Us a Call Today for Your Free Design Consultation