Skip to Content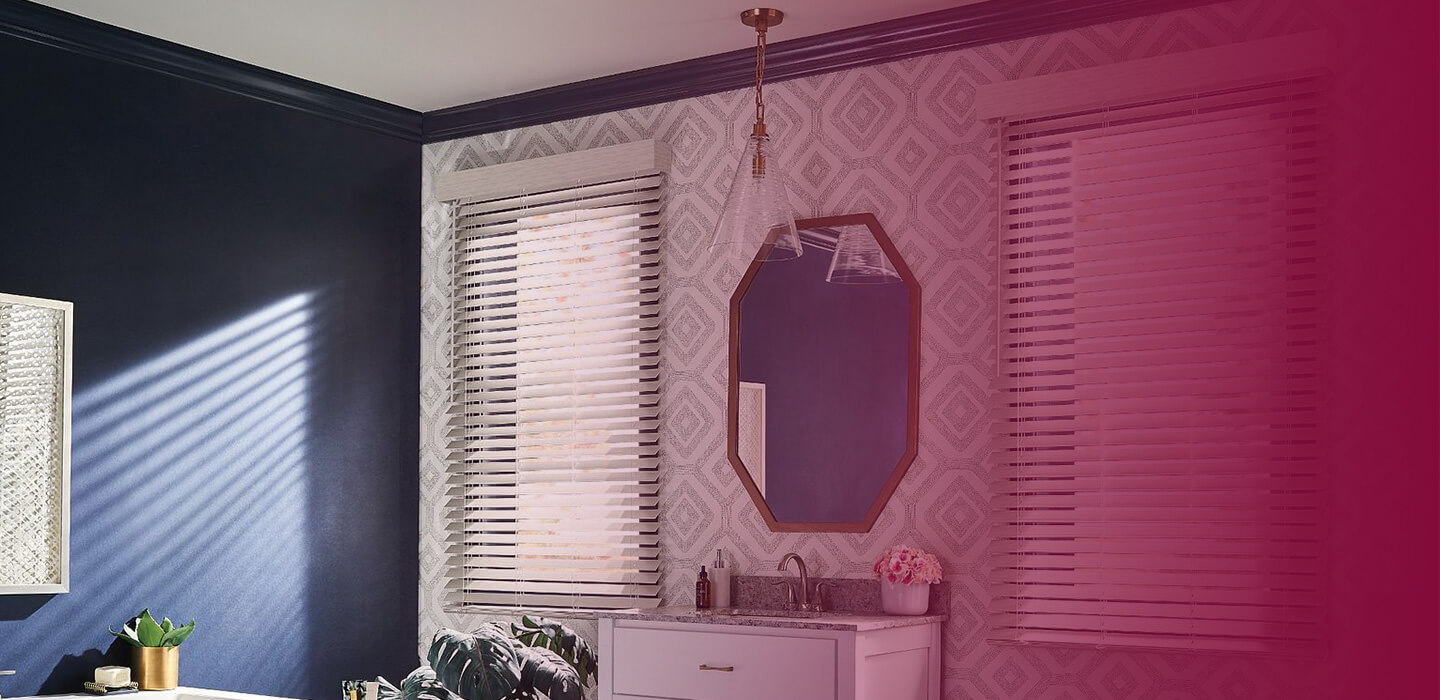 Going Above and Beyond for Your Home Needs
We Offer the Finest Handcrafted Window Treatments in Fredericksburg, VA
When investing in the appearance of your home, you should never have to settle for anything less than the best. We guarantee you'll be satisfied with both the products and service you receive at Price Blinds. Our knowledgeable team of experts will help you find the perfect window treatments to fit your lifestyle and needs.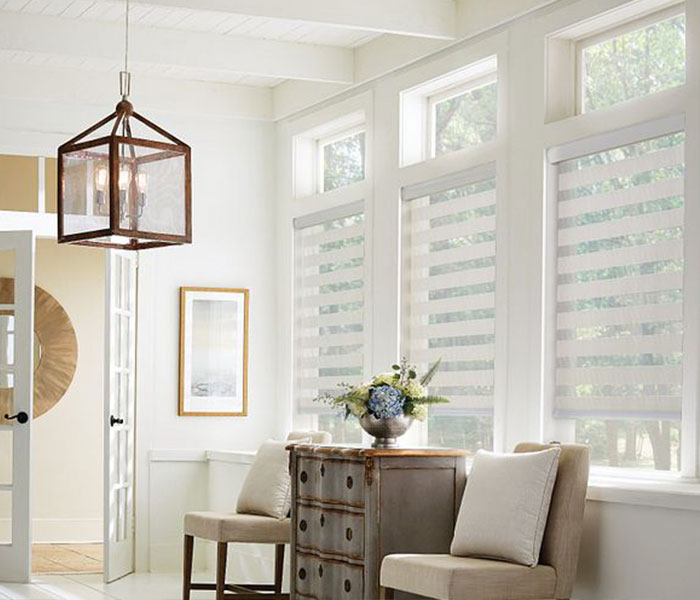 The Latest Styles Are Available Right Here in Our Warehouse
Window treatments are a staple item that will hopefully stay in your home for several years to come. We know you want to purchase a product that you truly love at an affordable price. We're confident you can achieve that with all of our high-quality, durable products. The latest styles in custom shutters, shades, window blinds, and drapery products are available right here in our Fredericksburg-based warehouse. We're confident that we'll be able to match you with the perfect product.
Browse Our Selection of Top-Rated Window Treatment Brands
When you choose Price Blinds, you're given exclusive access to the largest selection of name brands around. We are proud to carry some of the most consistently top-rated brands in the window treatment industry. Our clients are always impressed with the combination of quality, style, and the affordability they experience with our product selection. You'll find the following noteworthy brands included in our wide selection of exceptional products: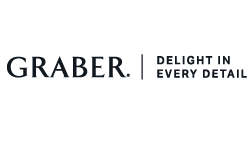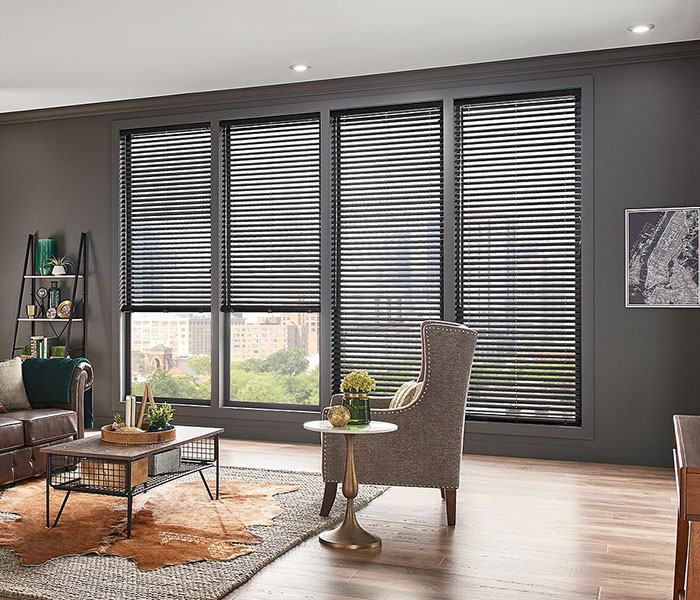 Find Your Perfect Solution With a Team That Truly Cares
We know that finding the perfect blinds for your home can be a confusing experience. Whether you're on the hunt for a name brand or have no clue where to start, you've come to the right place. Our design specialists are the best in the business and are here to guide you through your decision. We remain dedicated to customer satisfaction from start to finish. During your consultation, we'll take the time to get to know you and your preferences. After you make a decision on a product, we'll handle the expert installation and aftercare so you don't have to worry about a thing.
Your representative did an outstanding job. Just wanted to let you know. Very professional and knowledgeable. Highly recommend your services. Thanks.
This company has a way we with their customers. They're friendly, helpful and reliable. I would recommend them to my friends and family.
The installer takes time to educate you on the best product to use for your windows and why. The staff is courteous and friendly.
The owners were very responsive and accomodating. The installer was very professional and efficient. I would definitely recommend Home Blinds of Fort Washington.
Set up the appoinment very promptly; were very professional ; ordered a part and installed it in short order. We were very pleased with the entire transaction.
The serviceman sent, Derreck, was knowledgeable, efficient and extremely capable. I would recommend BLinds of Summerville to anyone who needed this service.
Did a great job with blinds that are in a hard to reach an area of the ceiling because blocked by AC vents.